Dr. James Aungst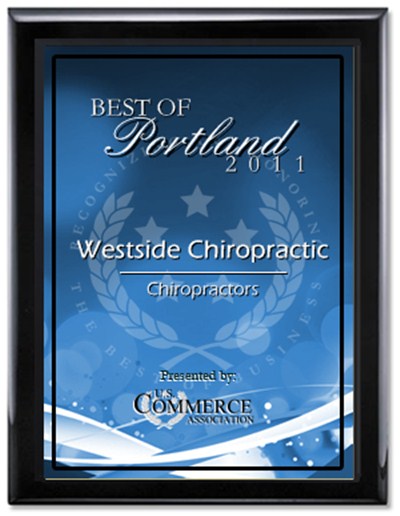 Dr. James Aungst graduated in 1975 with honors from Palmer Chiropractic College located in Davenport, IA. After having practiced in several prominent clinics in Iowa and Washington, he relocated to Portland in 1978 where he later established a multi-doctor facility on Portland's east side in 1980. In 1997, he was recruited to be the clinic director of a multi-disciplinary injury rehab facility that housed the coordinated efforts of medical, chiropractic, physical therapy, occupational therapy and acupuncture procedures. In 1999, Dr. Aungst moved his practice to Portland's west side, where he now specializes in automobile, work, personal and sports related injuries, chronic and resistive conditions, allergy relief and clinical nutrition.
Point of Interest: The word "doctor" does not mean healer. It comes from the Latin word docere meaning "teacher" or "to teach". We strive to not only find and correct a person's health problems, but to educate and enlighten people so that they can better take care of themselves and do not encounter similar problems in the future.
Anna K. Aungst
Anna is a valued asset in our clinic. She is our Office Manager, Compliance Officer and helps at reception and with therapies. She has worked as a nursing assistant and physical therapy assistant and speaks 3 languages. She became a Certified Nutritional Therapist in June 2003.